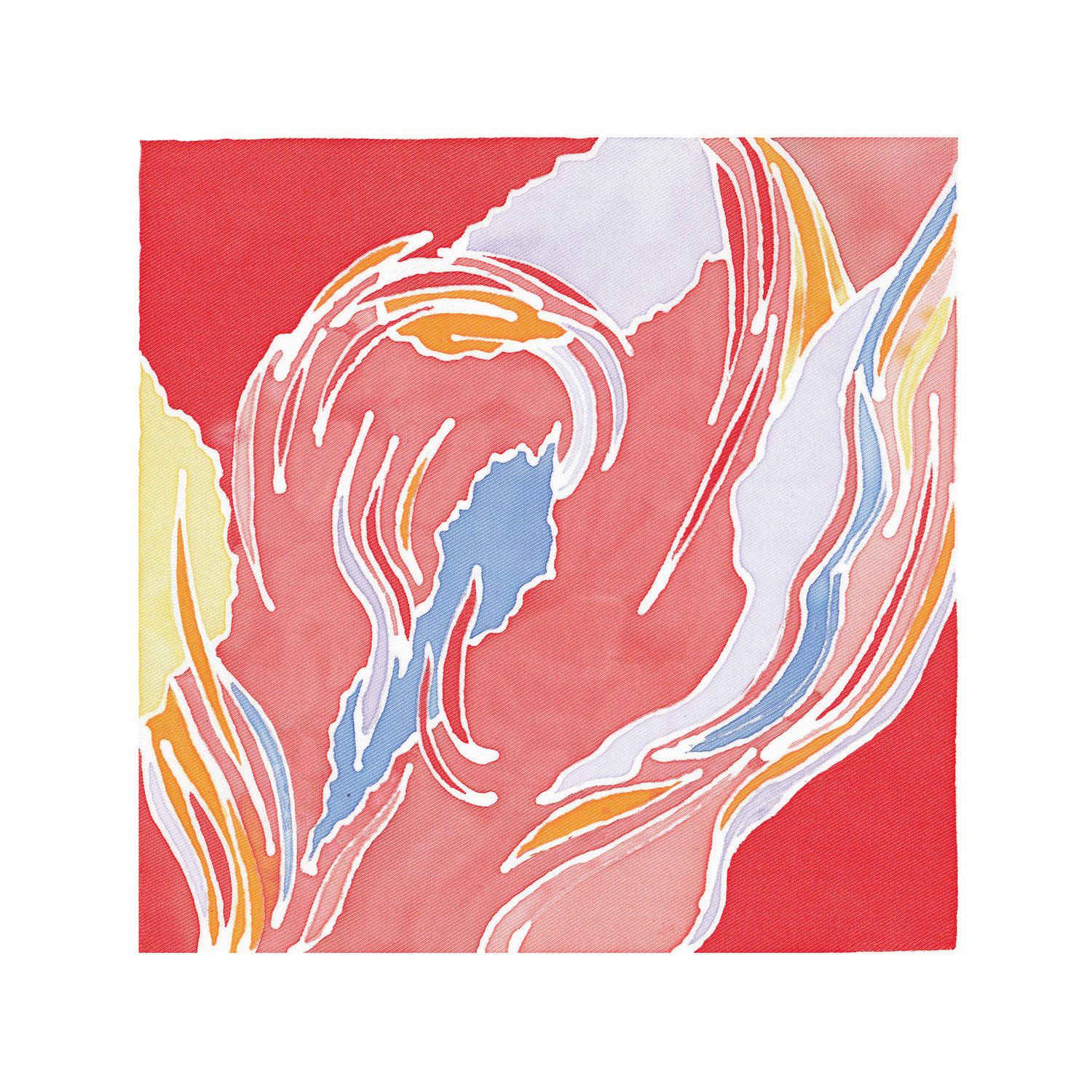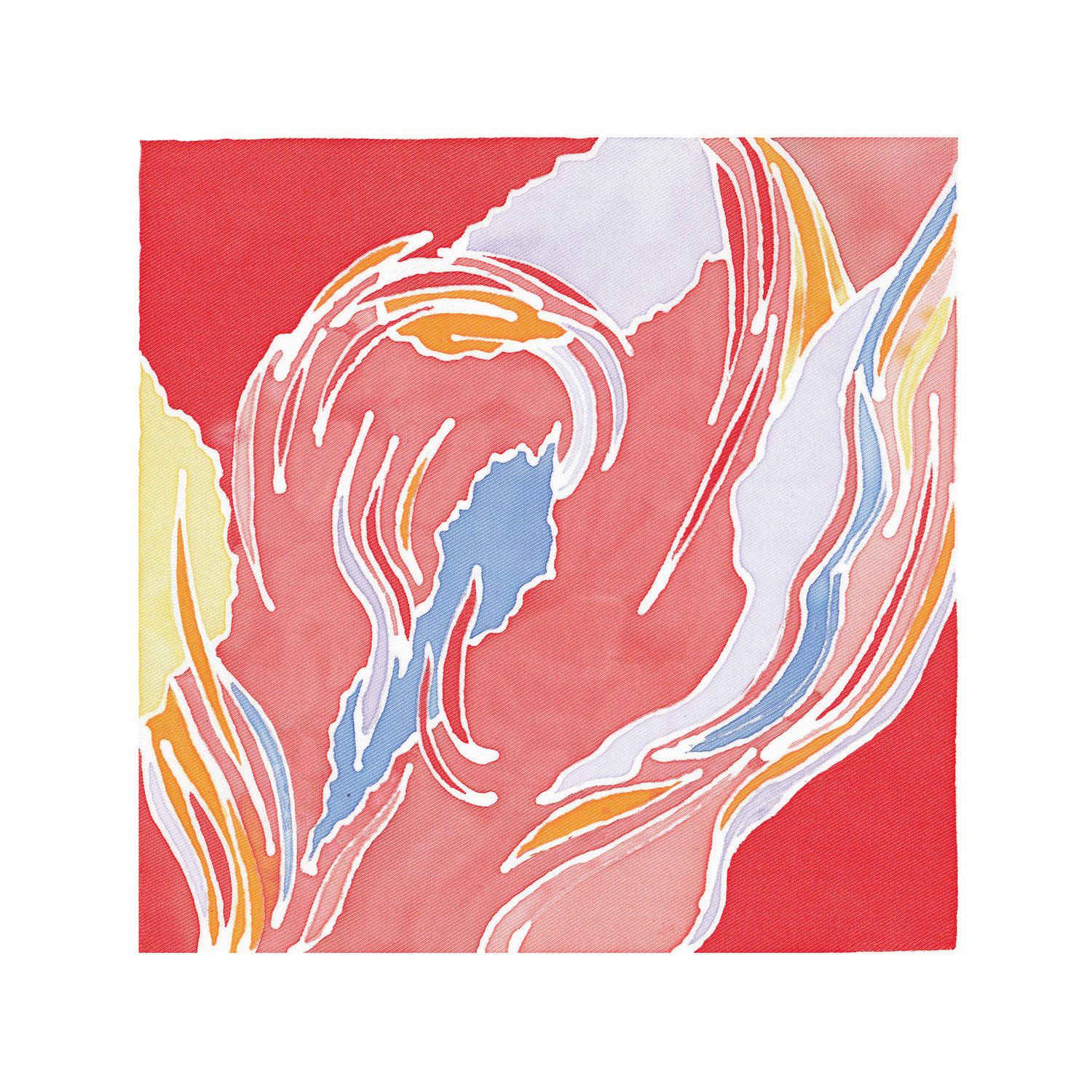 Marble texture - Fine Art print
€25.00
20 x 20 cm
Série de prints Fine-Art
Reproduction d'une oeuvre originalement peint sur de la soie fait pour mon exposition #tbt Cartes postales de voyage à Paris cet année.
Série imprimé sur 100 exemplaires. Chaque print est numérotée est signée.
Fine Art print series
This is a reproduction of an original handpainted silk I made for the exposition #tbt cartes postales de voyage in Paris this year.